I know that all of us likes shopping, trying new styles and dazzle others. But every woman should have some pieces in their wardrobes which we call "Must haves!!". Below, I list 10 stylish and necessary pieces you should have as soon as you can. Look what I have:
Türkçe: Çok iyi biliyorum ki hepimiz alısveris yapmayı, yeni stiller denemeyi ve de digerlerinin gozlerini kamastirmayi cok seviyoruz. Ancak "kesinlikle olmali" dedigimiz, her kadının gardrobunda bulunmasi gereken bazi kiyafetler ve aksesuarlar var. Asagida en kısa zamanda elde etmeniz gereken hem en trendy hem de gerekli seyleri sıraladım. Bi bakın bakalım:
1. Little black dress
Küçük siyah elbise
2. Blazer jacket
Blazer ceket
3. Black patent leather heels
Siyah rugan topuklu ayakkabı
4. Louis Vuitton Speedy bag
Louis Vuitton Speedy modeli canta
5. Dark skinny jeans
Koyu renk skinny jean
6. High-waist fabric pants
Yüksel belli kumas pantolon
7. White smart shirt
Beyaz sık bir gomlek
8. Chanel No.5
Chanel No.5 parfüm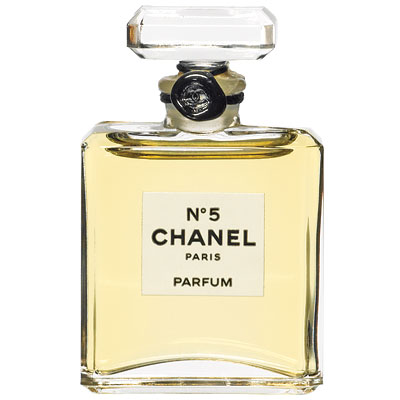 9. Steel watch
Çelik kayışlı saat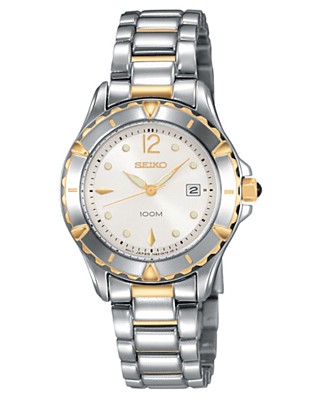 10. Long-sleeve black cardigan
Uzun kollu siyah hırka
That's all for now, see you in another post..
LizzY